News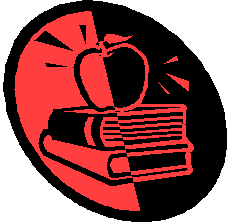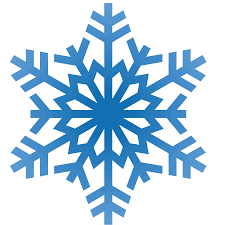 Week of 1/11/21 Elementary Effective immediately, ALL transportation changes need to be placed through the office. A handwritten note may be sent to school with your...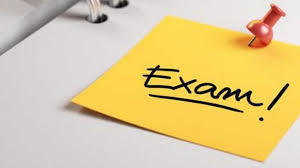 Due to the circumstances created by the "Return to Learn" options and the closure of the high school from Thanksgiving to winter break, we have decided to adjust the...
SEE ALL NEWS
LIVE FEED

Bill Kerr
15 minutes ago
Attention virtual learners: The Canvas platform is experiencing technical problems and will be offline today. We will make an announcement tomorrow morning when we know it is up and running.
Mrs. Prill
about 18 hours ago
To All 6-8 ELA Virtual Students: As we begin 2nd semester, we will continue using CANVAS. I will publish the lessons as you need them. Please check your email daily. I will continue to send an email each day explaining what we worked on in class so that you can do the same. Also, each grade will begin reading a new novel. I have them in the HS office ready for you to pick them up this week. You will be reading the following: 6th Grade: The Giver ( You do have the option to read another novel from the list if you choose.) 7th Grade: The Outsiders 8th Grade: The Diary of a Young Girl. Please return the novels that we read from 1st semester if you have one. If you have any questions, please send me an email. Thanks, Mrs. Prill
Amanda Osantowski
2 days ago
6th-grade: For some unknown reason, the Multiplying and Dividing Fractions Module Assessment locked earlier than the preset 11:59 pm time. As a result, I have unlocked it and it should be available till Monday, January 18. I apologize for any inconvenience this has caused. -Mrs. Oz
Amanda Osantowski
3 days ago
Attention 6th-grade students! Beginning Monday, January 18, 2021, we will be completing work in Math 6B on Canvas. This will begin our learning for the final half of the school year. Please contact Mrs. Oz if you have any questions.
Amanda Osantowski
4 days ago
6th Grade Students Reminder: Your Math 6A Multiplying and Dividing Fractions Module Assessment is Friday, January 15. The test will only be open on Canvas from 12:00 am till 11:59 pm. Contact Mrs. Oz if you cannot take your test during this timeframe.
Next week, we will be starting Math 6B. You can access the new learning material starting Monday, January 18 in the Math 6B tile on Canvas. Please contact Mrs. Oz if you have any questions.
SEE ALL POSTS