News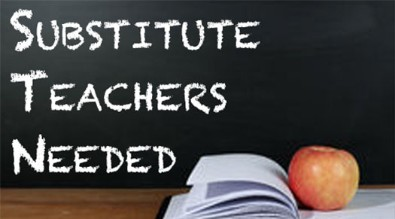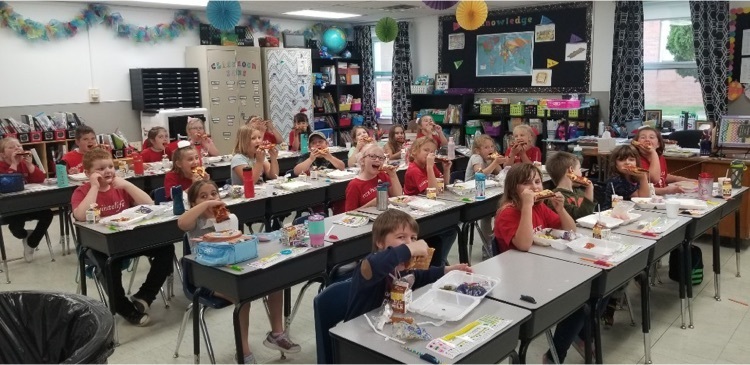 Thank you to Peck Marathon for donating yummy pizza to Mrs. Smith's 2nd grade for meeting their reading goals! We appreciate your partnership and support of our school!
Thank you to Chief Kilgus and firefighters Lauren and Cody who brought the ELK TOWNSHIP Fire Truck for Fire Safety Week. All classes Preschool-2nd grade were able to get on...
SEE ALL NEWS
LIVE FEED
Amanda Osantowski
about 13 hours ago
6th & 8th Grade: Module Quizzes are tomorrow, October 20. Students were given study guides to help them prepare. Students can earn extra credit if they get their study guide signed by an adult, who can verify he/she studied. Contact Mrs. Oz with any questions.

Bill Kerr
1 day ago
Athletics: Anyone traveling to Genesee for tonight's JHVB game-please be aware masks are required for students and adults in their facility.
Kellie Schultz
1 day ago
There will be one more practice for elementary cross country on Thursday 10/21, for those who are participating in the meet on Saturday @ Caro golf course. No practice today!

Ashley Markham
3 days ago
We are planning a fun contest for our staff at Peck and need some help from our families. The administrators at Peck believe teachers and staff need to have fun too. We are looking for large pumpkin donations. The pumpkins can be brought into the HS or Elementary office by Friday Oct. 22. If you can donate a pumpkin we would appreciate it. The students will get to join in on the fun by voting on their favorite painted, decorated or carved pumpkin. Thank you ahead of time for those who are willing and able to donate. We appreciate you.
GO PIRATES!
-Principal Markham
view image

Mrs. Kerr
5 days ago
Good evening Peck Elementary! Tomorrow is an 11:30 release! We will still be having popcorn for $.50, hat day for $.50, and snack cart for $1! Happy Friday!
SEE ALL POSTS