We are looking to form new Girl Scout troops at Peck Elementary. Please attend the parent information meeting tomorrow at 6pm in the Media Center. Please contact Sherri Warner with questions at
swarner@gssem.org
/810.550.2885.

Congratulations to Maddy Dywer for placing first in Junior High Steam balloon powered car race.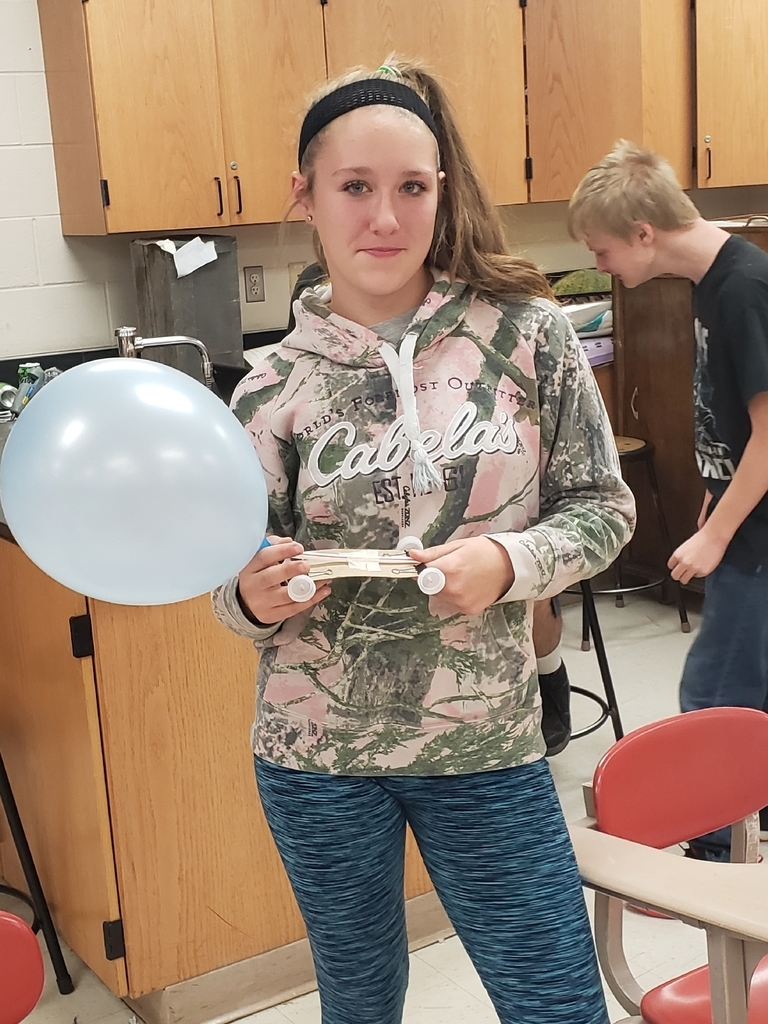 Elementary BOYS Basketball Practice tonight, 11/22 @ 6pm. Grades 3-5.

Please see information about upcoming PPTO/Peck Elementary Basket Raffle. Donations are due 12/6. Once assembled, tickets will be sold at home basketball games, holiday programs, and in Elementary Office for $1 each.
Multiplication madness! Students playing capture the box and practicing their multiplication facts in Mrs. Prouse's room.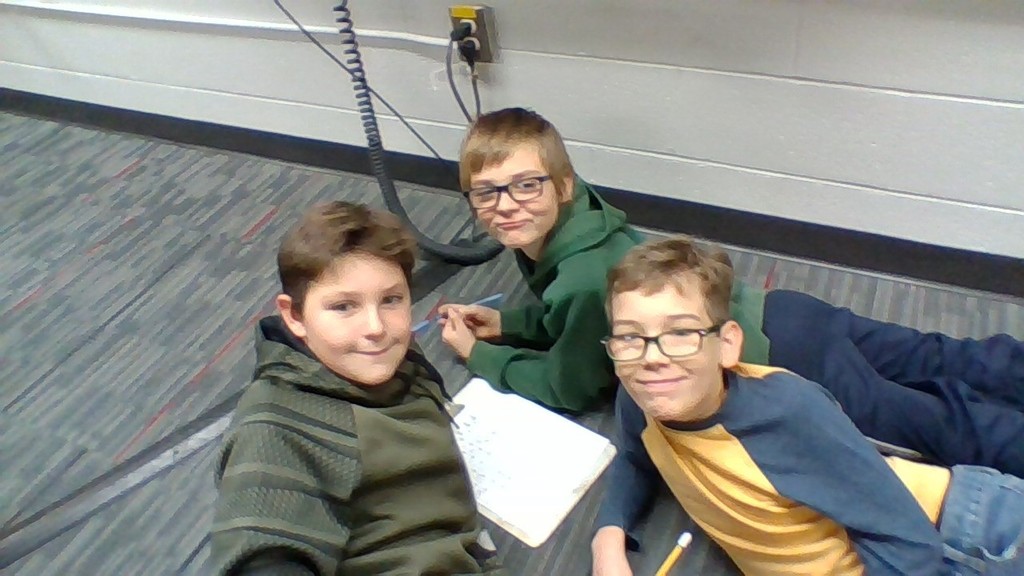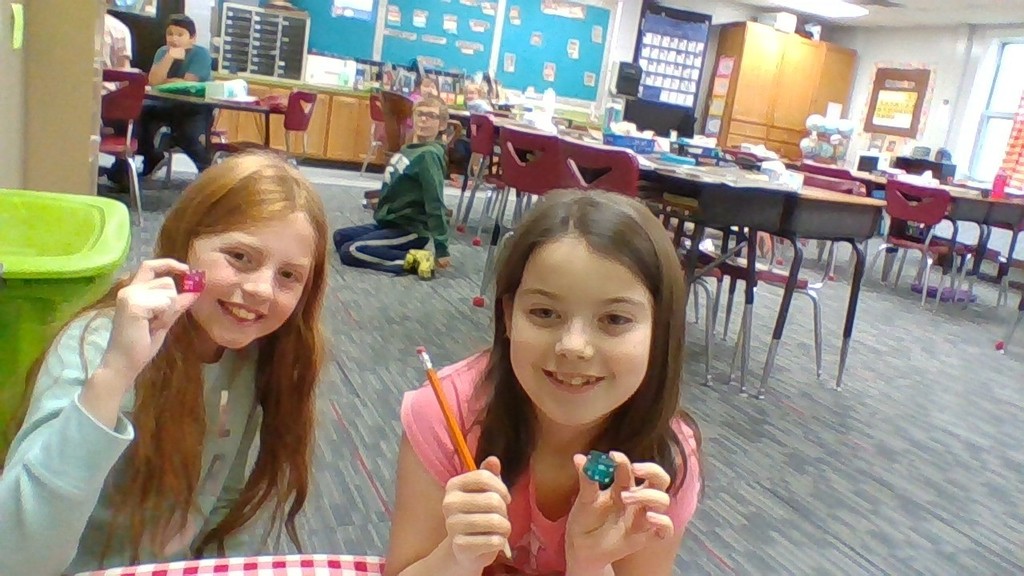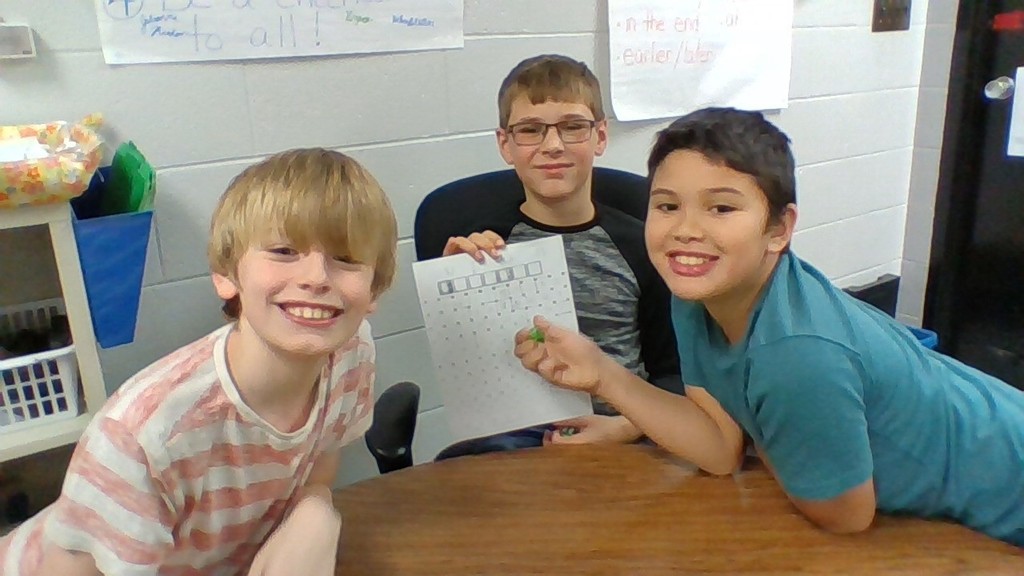 Mountain Color MyCard orders have arrived! If you ordered, please watch for your cards to come home with your child this week.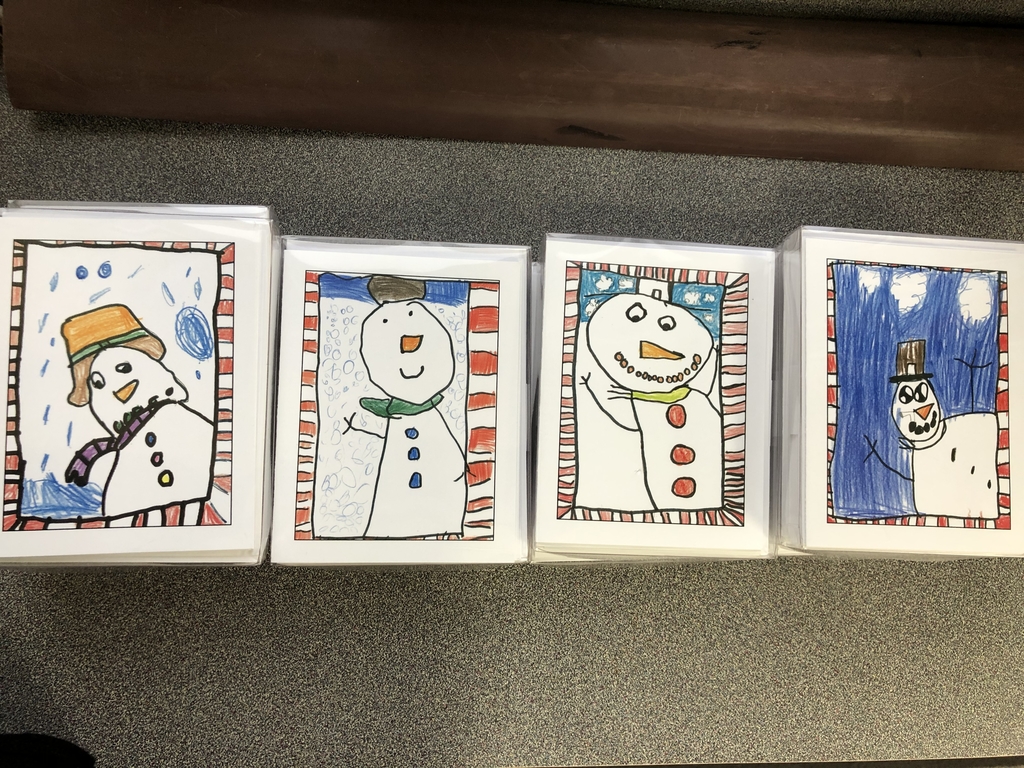 Reading fun in grade one! Here, first graders in Mrs. Pomaville's room practice reading in small groups.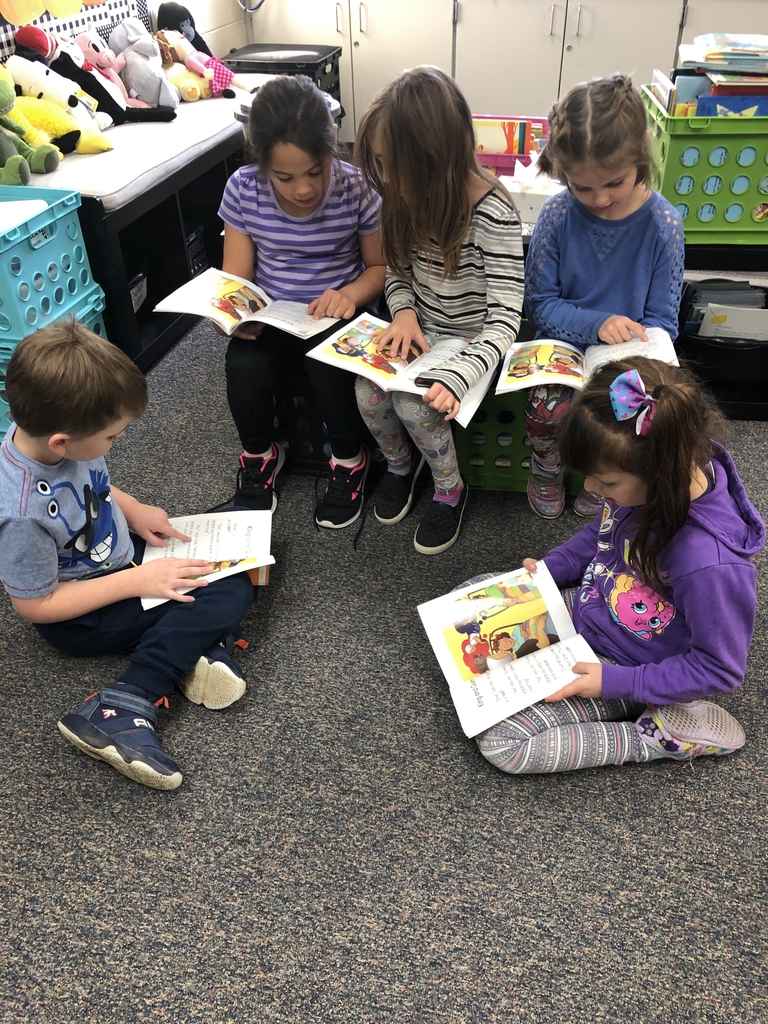 Please don't forget about quiz bowl practice for 5th and 6th grade on Thursday, November 21.

Students in Mrs. Gordon's Algebra 2 class are learning to represent data on a graphing calculator.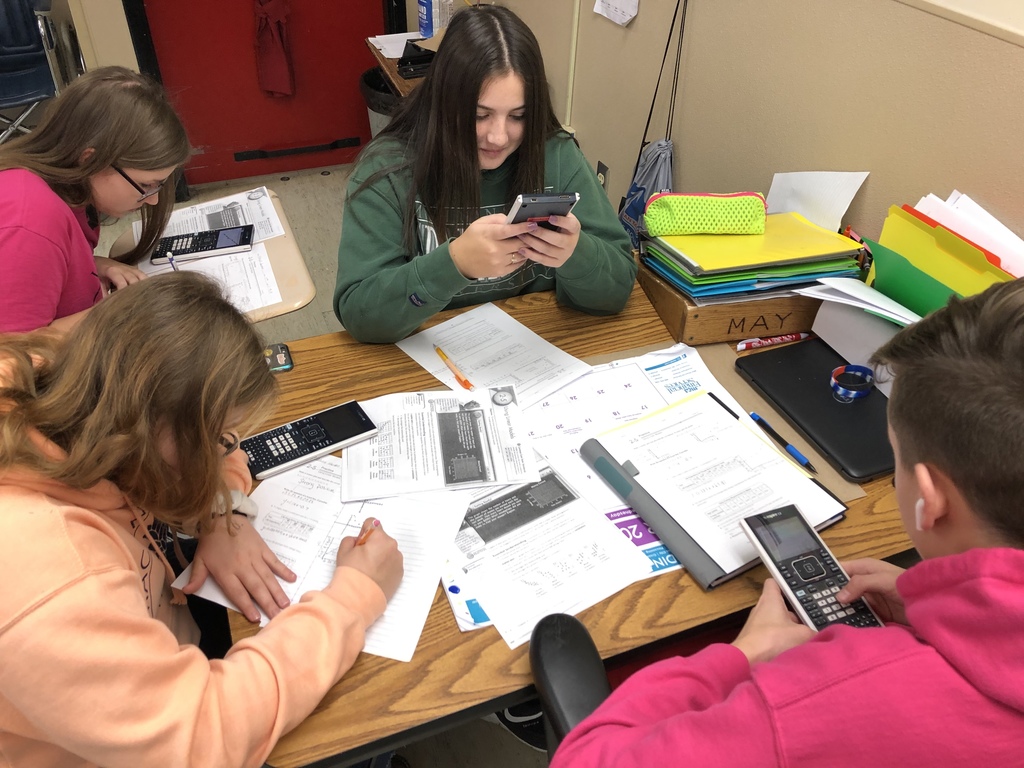 If you are scheduled to donate blood tomorrow, please bring a photo ID with date of birth. Under 17 needs the signed consent form to donate. Walk-ins from the public are welcomed and encouraged! The drive is from 9 am - 4 pm in the Media Center.
Attention elementary parents: Holiday assistance form is due back to the elementary office by Friday, November 22, 2019.

Don't forget to get registered for the Santa Shuffle! Contact Mrs. Kerr with any questions!
Mrs. Prill is loving her new classroom setup. Thank you to Mr. Kerr for his help in making this happen!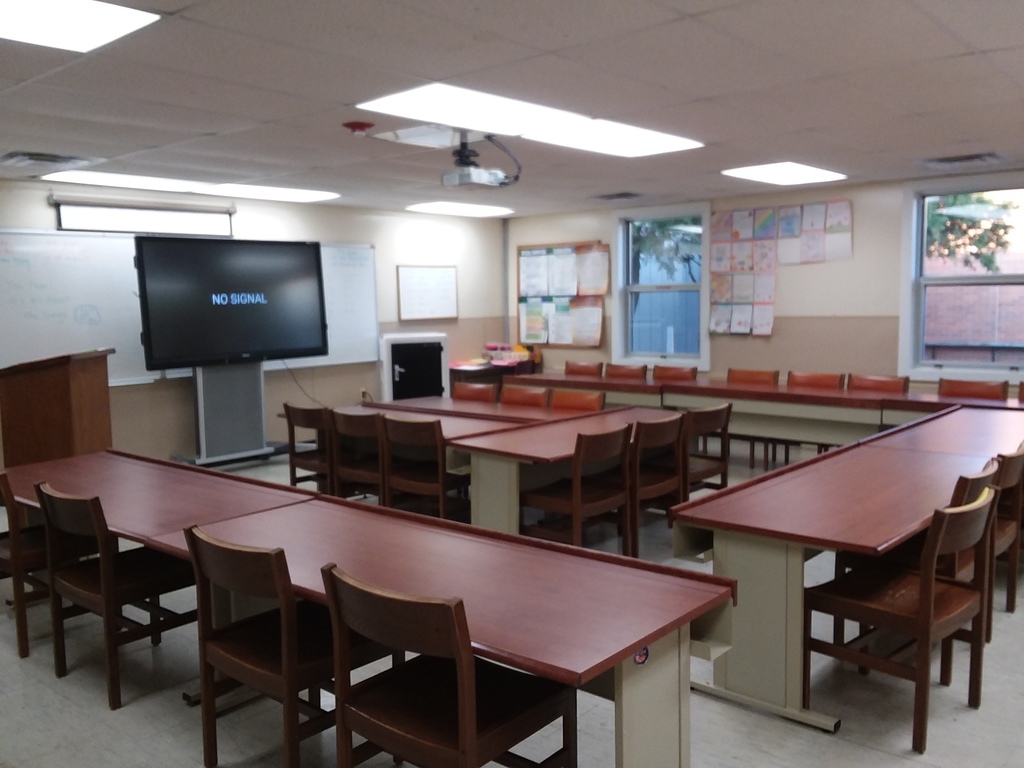 Happy Sunday morning! 9th-11th graders: tomorrow is the last day that I am taking report cards signed by a parent/guardian for extra credit.

We're looking to form new Girl Scout troops at Peck Elementary! Please attend the parent information meeting on Monday, November 25th, at 6:00 pm in the Media Center. Please contact Sherri Warner with any questions at
swarner@gssem.org
/313-550-2885.


The big game is Saturday! Wear your Michigan or Michigan State gear to support your team tomorrow.

Good Afternoon! If your child rides Mrs. Rochelle's bus, there will be a half hour delay this evening due to mechanical difficulties. This message has been sent as a text, call, and social media message.

Peck Community Schools will be closed Tuesday November 12th due to inclement weather.

The Athletic Boosters' Annual Feather Party is this Wednesday (11/13) in the cafeteria. The doors open at 5:45 and the early bird game will begin at 6:30. Concessions will be available. Come out and support our Pirate teams.