Tomorrow (3/11) is SPRING Picture Day for Preschool-5th Grade. Don't forget to send in your background selection and your smile!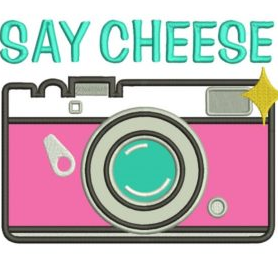 We will be conducting a Saturday morning basketball clinic for all girls in grades K-5. Please see the flyer for details. Sign up by this Thursday, please!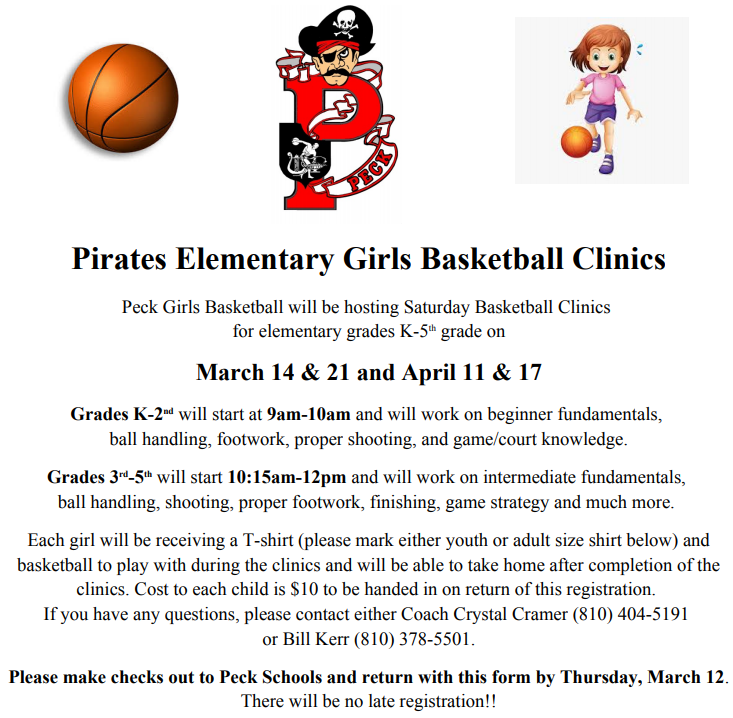 Congratulations to our February Citizens of the month for Self Control!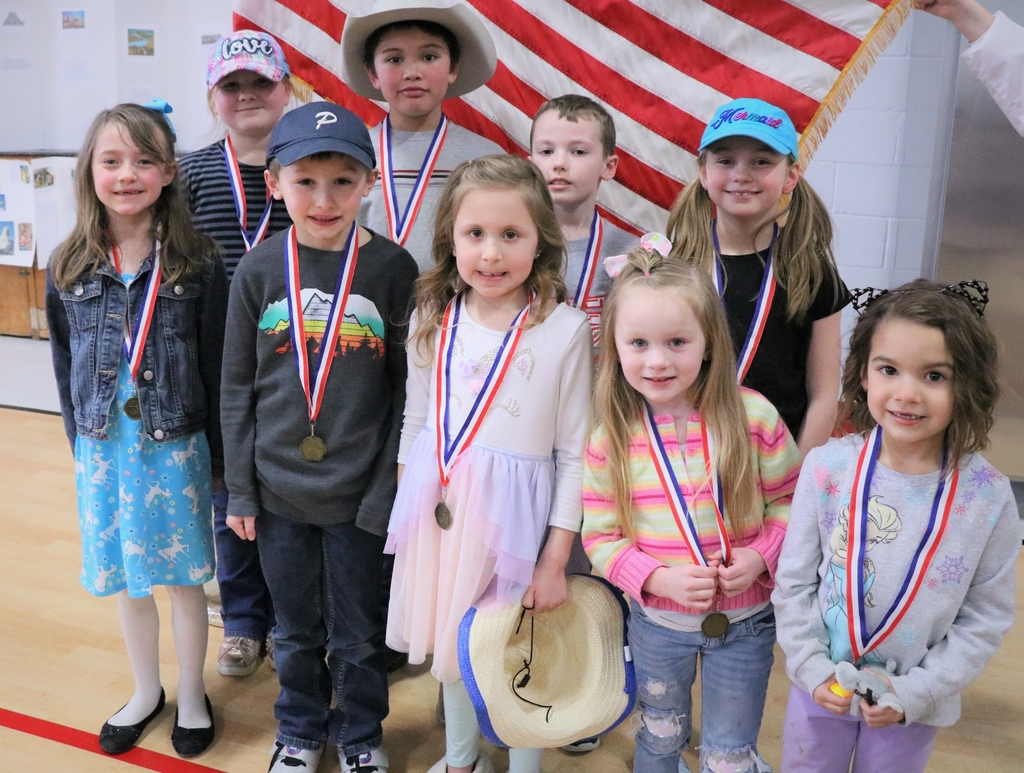 Biology (9th grade) has a Unit 5 test on Tuesday, March 10th.
6th grade has a science test Monday, Mar. 9th over weather and climate.

Correction: Fish fry begins at 4:30.

First fish Fry tonight (3/6) 4-7pm! Summer league sign up, PPTO flower orders, and Girl Scout cookies will be available as well!

Hat day at Peck Elementary tomorrow!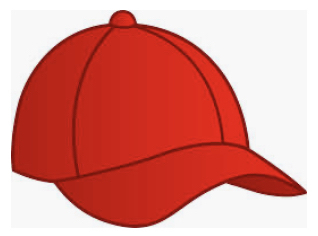 Get your hanging baskets, porch pots, and succulents in time for Mother's Day! PPTO flower sale starts today. We will be taking orders all month. Visit us at the fish fry, feather party, and other school events. If you'd like an order form sent home to help us, let us know!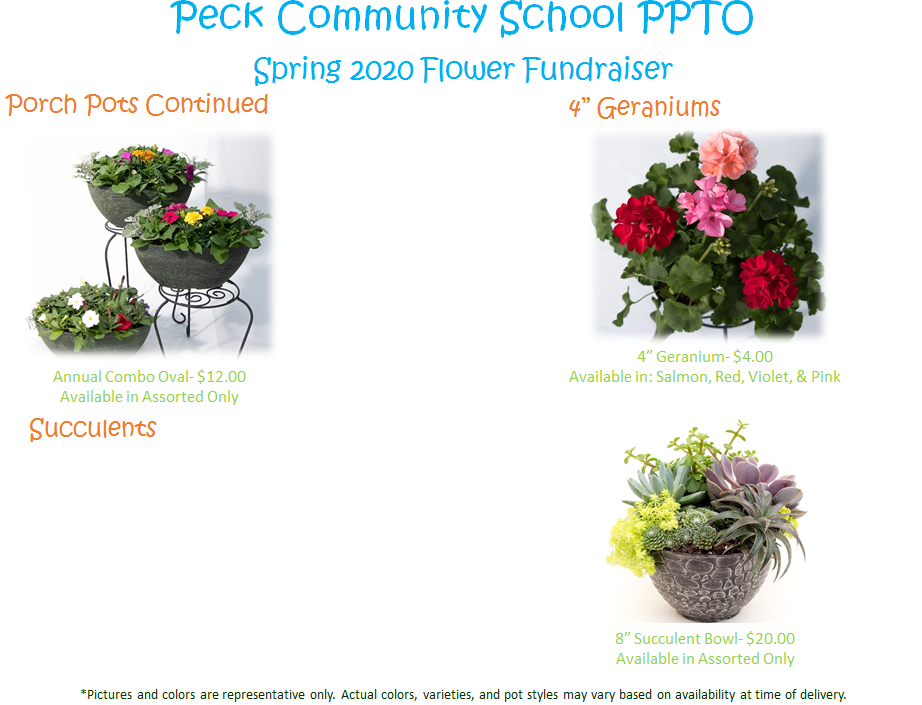 Celebrating Dr. Suess this week!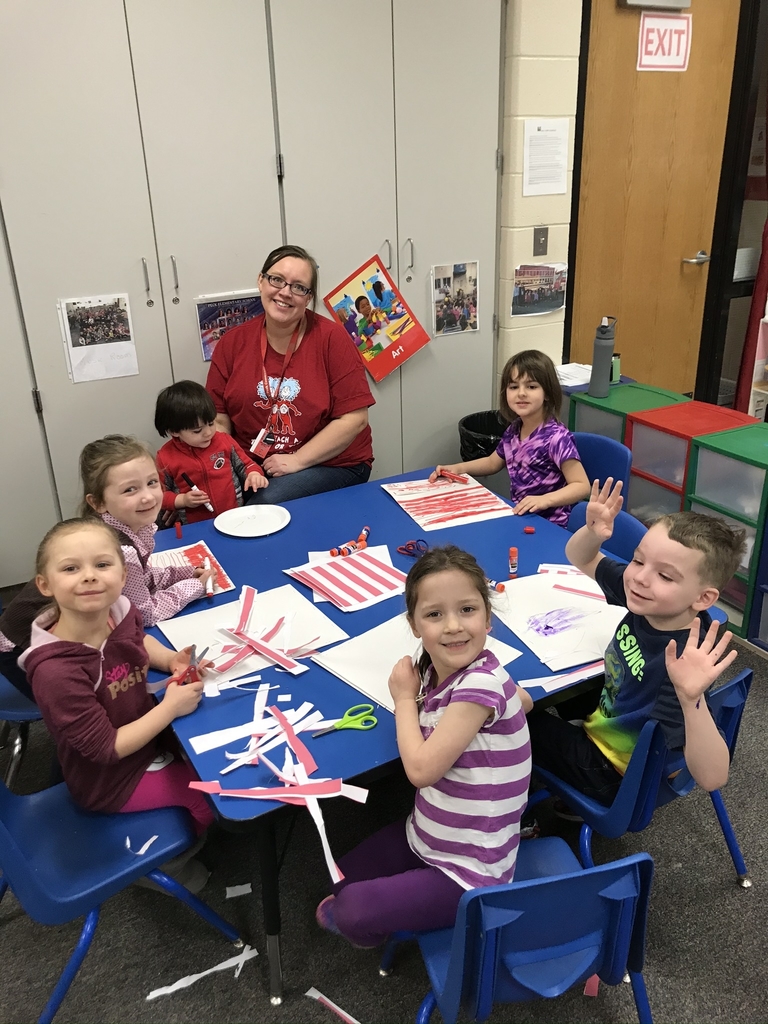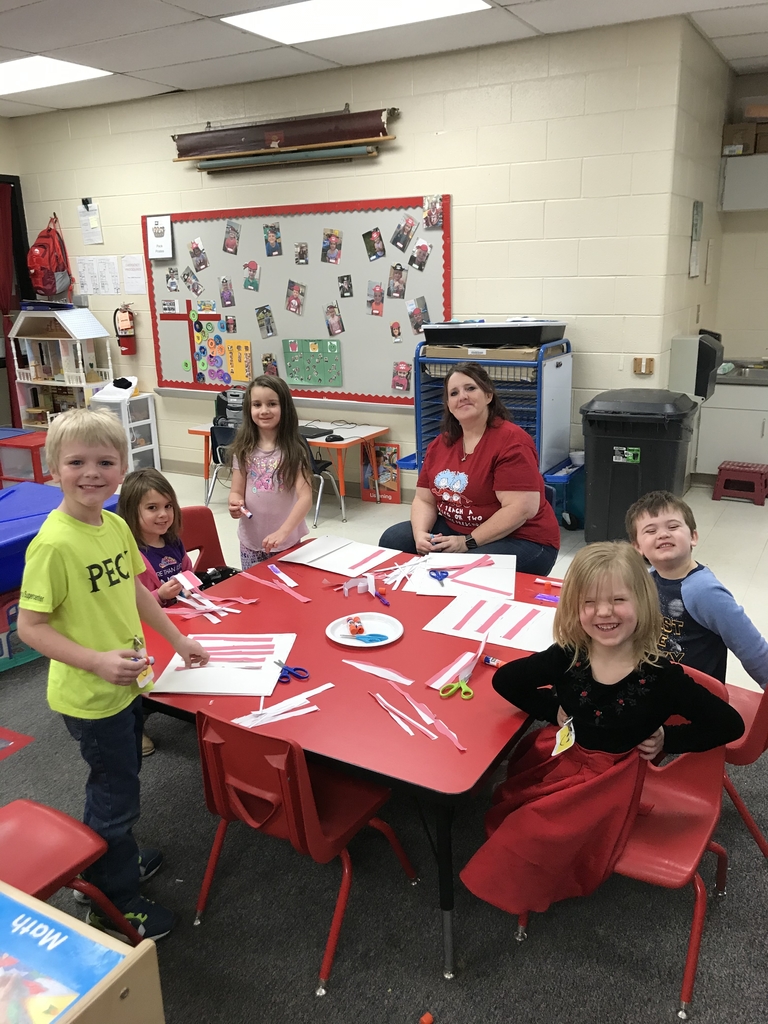 Reminder: This Wednesday is staff collaboration and we will be releasing all students (pre-K through 12) at 1pm.
Reminder: 6th-grade Hartley paperwork is due this Friday, March 6, 2020. If you have any questions, please contact Mrs. Osantowski.

We were the first school Representative Shane Hernandez visited for March Is Reading Month 2020 📚. What a way to start our month of celebrating reading! #piratelife #mirm❤️🤍💙🏴‍☠️❤️🤍💙🏴‍☠️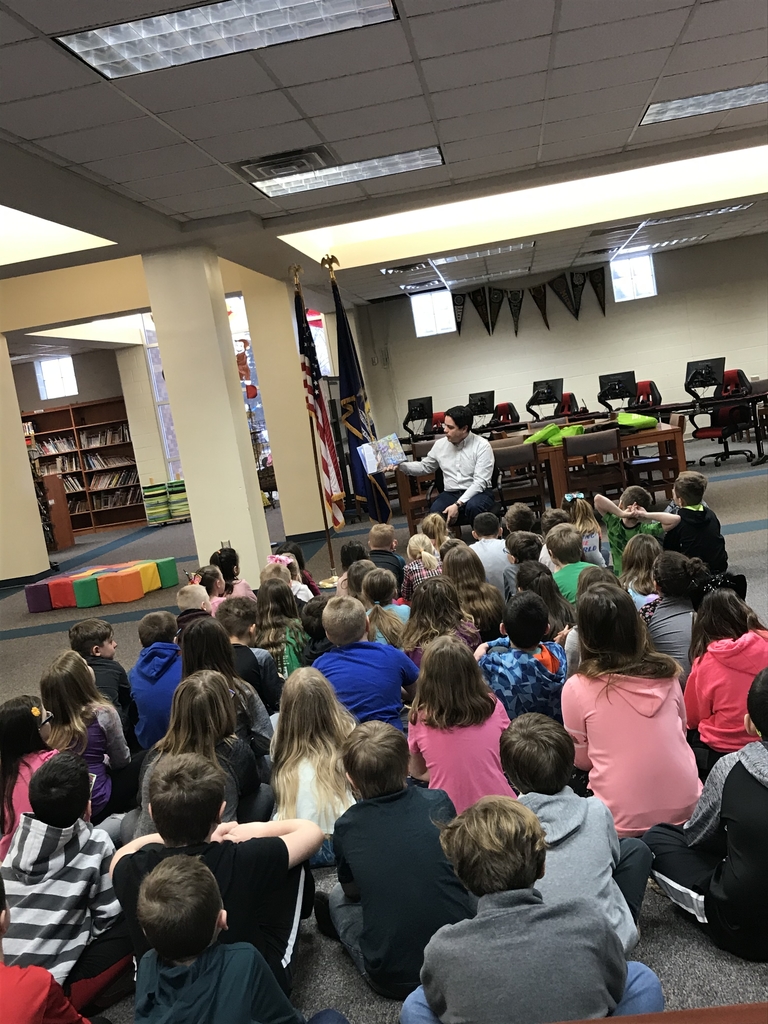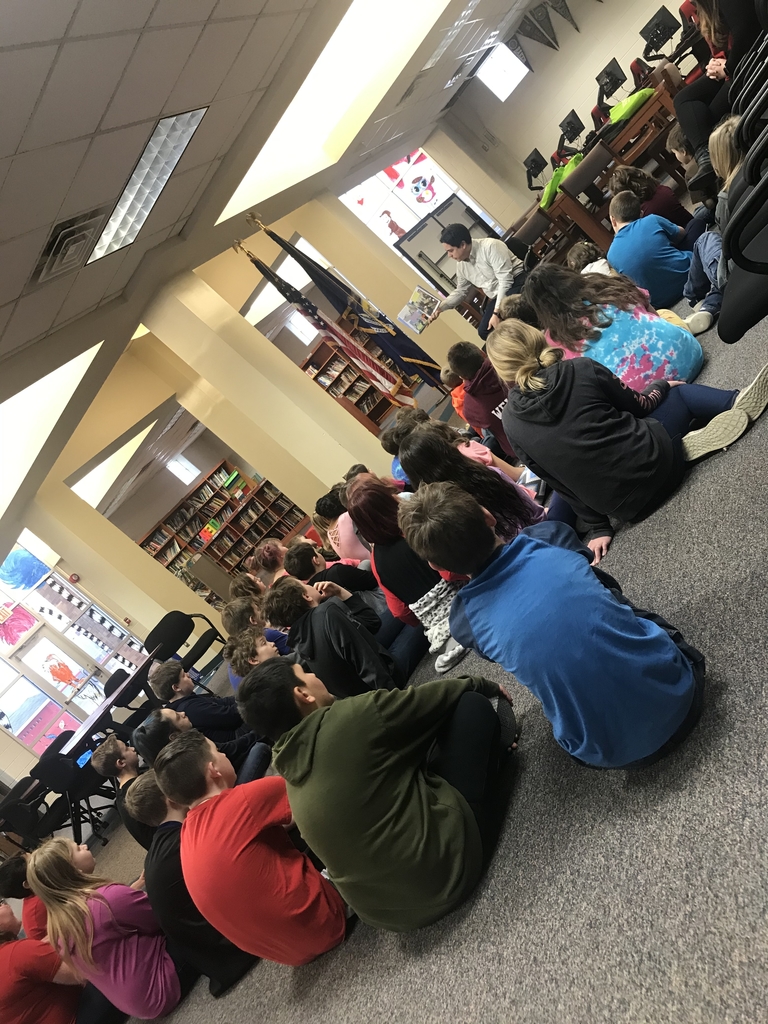 Bus #1 (Rochelle) is experiencing mechanical issues and will be delayed at least a half hour. Sorry for the inconvenience and thank you as always for your patience.

March is Reading Month at Peck Elementary kicks off tomorrow with some special surprises including a visit from guest reader, Rep. Hernandez! We will be wearing green every Tuesday and hats every Friday of the month as well. We can't wait to celebrate and unveil our One School One Book selection for 2020! Stay tuned! 📖 📚❤️ 🏴‍☠️ #piratelife #mirm #oneschoolonebook
The Varsity Girls and Boys game will take place tonight at Dryden. The girls play at 6 pm and the boys game will follow. The bus leaves at 4 p.m. Good Luck Pirates!

Due to weather and road conditions, Peck Community Schools will be closed Friday, 2/28/20. Enjoy your weekend and be safe!
Parents please remind your son or daughter that Friday(tomorrow) is 10th grade visitation in the afternoon.
The jr high boys basketball game has been rescheduled for Monday March 2 at 530 pm